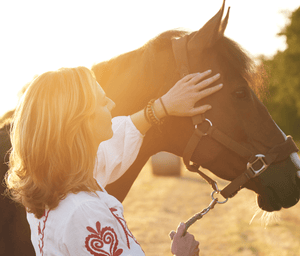 Naturally beautiful with organic Botox
Your first natural skin care with 'organic Botox'
Up to
82%
wrinkle reduction
after only
four weeks*
Natural cosmetics with active ingredients that really work!
Spilanthox therapy is the first natural cosmetic that contains high amounts of specially isolated spilanthol and acmella oleracea as well as low- and high-molecular-weight hyaluronan. In a purely natural way, it instantly smoothes expression lines*, reduces wrinkle depth* and provides lasting skincare results. You will look rested and have a youthful, fresh glow. Spilanthol is a natural extract from the paracress plant (acmella oleracea). Spilanthol is extremely effective against expression lines* and wrinkles.
Long-term effect:
82%
wrinkle reduction


after only


four weeks*



Immediate effect:
56%
wrinkle reduction


after only
15

minutes

*
Say no to Botox and yes to nature!
Naturally radiant with smoothed expression lines: our Spilanthox therapy products make it possible with double paracress power. Specially isolated spilanthol and acmella oleracea extract in high concentrations, combined with low- and high-molecular-weight hyaluronic acids, instantly smooth expression lines* and provide a lasting reduction in wrinkle depth*.
Our 'organic Botox', spilanthol, comes directly from nature and, unlike classic Botox, is free of the chemical nerve toxin botulinum toxin, which can also have side effects.
Spilanthol is extracted from paracress (also known as jambu plant or acmella oleracea). Indigenous people of South America, where paracress also grows, have known about this plant for a long time.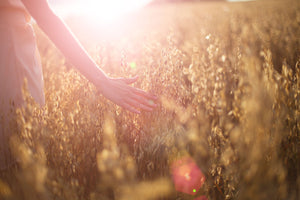 'Spilanthox therapy doesn't
work miracles, but it's close.'

We strive for purity.
In addition to spilanthol, hyaluronan is one of the anti-ageing components in our cosmetics. We use not only long-chain hyaluronan that lies on the skin's surface but also high-quality, short-chain hyaluronan. This penetrates into the skin and plumps it from the inside. Hyaluronan also protects against premature skin-ageing. We took the power couple of spilanthol and hyaluronan and added even more highly effective ingredients, creating cosmetics with active substances that actually work!
Discover the 'Spilanthox effect' and feel fresher, younger and naturally beautiful again!