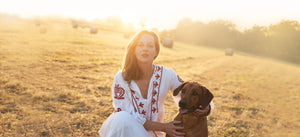 Welcome to the Spilanthox family
Up to
82%
wrinkle reduction
after only
four weeks*
Spilanthox therapy is dedicated to you –
you're amazing, strong and beautiful, just as you are!
I have been fascinated by nature ever since I was very young.
I already learned how to use herbs to make creams and healing tinctures from my grandmother. I found it so fascinating that nature seems to offer a solution for every problem! So it was my greatest wish for many years to find natural substances that can make people more radiant and, of course, healthier and happier. And always while treating nature and our resources respectfully.
My principle was very clear:
We only have one planet and we each only have one body. We should treat both of these with extreme responsibility – because they are irreplaceable...
After over a decade of working in marketing, I suffered a severe health scare, and after a long recovery period, this prompted me to finally follow my heart: to do something good, to bring joy to other people and to do something 'with nature'. For a few years, I focused on biochemical processes in the body, natural raw materials, herbs, plants and holistic medicine. By chance, I discovered the active substance spilanthol. I started working with experts in a laboratory to develop what I believed were the perfect, purely natural anti-ageing cosmetics, which would not only offer a fresher and younger appearance but also create a better mood. Skin care that would bring genuine visible results without any chemicals, with a happiness factor.
Despite all the obstacles that had to be overcome, my heart's desire and vision of perfect, natural cosmetics with active substances became a reality. The result is Spilanthox therapy with the first high-dose, specially isolated spilanthox, a natural active substance derived from paracress (acmella oleracea). A revolutionary anti-ageing skin care that simply makes you happier.
I'm now very pleased to present you this highly effective, special care to instantly smooth expression lines* and get magnificent skin care results*. Spilanthox therapy has already made many Spilanthox family members (including those with skin problems) more radiant, beautiful and thus happier – and this with a clear conscience. Spilanthox therapy is dedicated to each of you – every single one of you is amazing, strong and beautiful!
Thank you for your interest and for putting your trust in us! My team and I look forward to helping you!
Warm regards, Nikki Benett
From the content to the packaging – all of it is filled with love!
Why do we manufacture our products in northern Germany when it means that we have much higher production costs than our competition? Because we only want to offer our customers the best possible quality, because we have strong roots, because we want to secure and create jobs, because we love our home country, because we want to support regional enterprises. And best of all – everyone who buys our products helps us bring this project to life! This makes it all the more fun to apply the cream!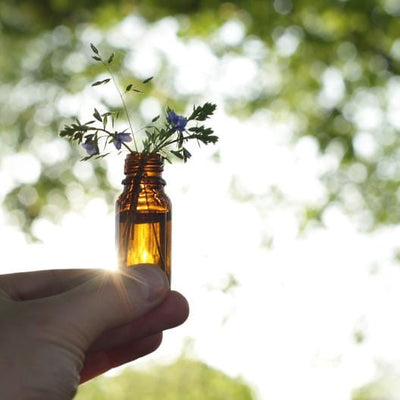 Naturally close
Our raw materials are of superior quality and are all compliant with natural cosmetics standards. We also strive to source everything from Europe and Switzerland. Only our acmella oleracea extract (paracress) comes from La Réunion island, since the plant does not grow well in our region.
Nordic by nature
Our products are prepared and bottled in the flat northern German countryside (in Lower Saxony). This isn't done by assembly line, but rather by means of craft production.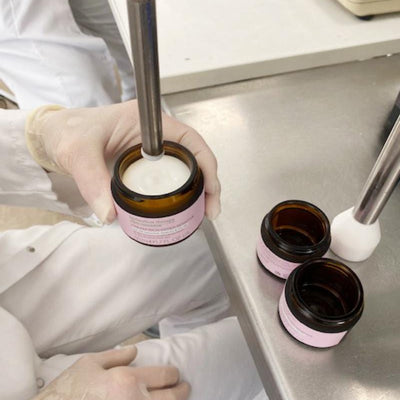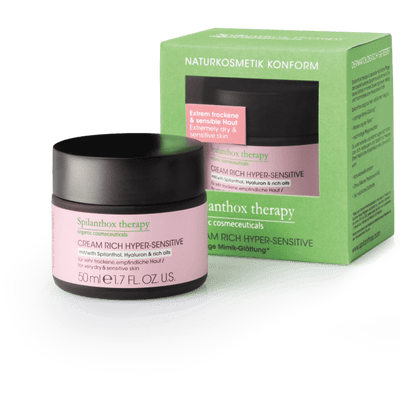 Sustainable
Our labels are produced by a family business near Hamburg and the folding boxes come from southern regions – where you say good morning not with 'Moin' but 'Servus'...!