Up to
82%
wrinkle reduction
after only
four weeks*
Your original 'organic Botox': immediate smoothing of expression lines and up to 82% wrinkle reduction!
*
Proven in clinical effectiveness studies (in vivo) by the independent Dermatest institute between 2018 and 2022; the immediate and long-term effects were tested (15 minutes and four weeks, respectively)
MORE INFO
"We want all women to rediscover
how beautiful they are."

- Nikki Benett


The Spilanthox Skin Type Guide
Make your skin glow with care products that work for you.
TO THE GUIDE
"We want all women to rediscover their own incredible beauty."

- Nikki Benett


Your favourites - made in North Germany
View all
Dear Tatjana,
it was an honour to have you, wonderful person and international icon, as our brand ambassador. You left too early. We will never forget you.
Nikki Benett & the entire Spilanthox team

'Great company! Great products! Honest and authentic. If you want to buy beauty products without chemicals, animal testing and the like with a clear conscience, you have come to the right place.'
Sarah Goldammer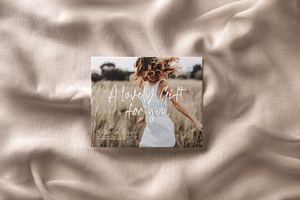 Spilanthox therapy gift card
Bring joy to your loved ones with our Spilanthox therapy gift card.